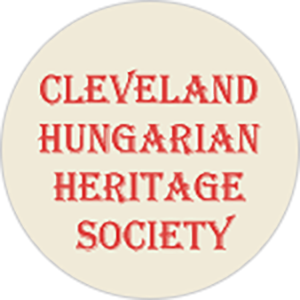 REVIEW: CLEVELAND HUNGARIAN HERITAGE SOCIETY SAYS THE MEMORY BOOK WAS "A RETURN TRIP IN SPIRIT" TO HUNGARY
Éva Szabó, President of the Cleveland Hungarian Heritage Society, based in Cleveland, Ohio, was kind enough to share her thoughts on The Memory Book. "Reading Ms. Fischer's non-fiction account of an adventure to locate the identity of a girl in a memory book keeps one engaged and eager to find any clues to the young girl's identity. Ms. Fischer's presentation of the memory book is on three tiers. One is the actual account of her travels to the Hungary of today and other countries which once belonged to the Austo-Hungarian Empire.
"The second is the interweaving of factual accounts from history and quotes from literary giants which help in the search. The third is segregated sections which inform the reader to a greater degree of the places or persons who are mentioned in the text.
"As a woman of Hungarian birthrite, it was a return trip in spirit and evoked vivid memories and emotions which still tie me to the small nation of Hungary."
The Cleveland Hungarian Heritage Society's mission is to preserve Hungarian culture and the history of Hungarians in Northeast Ohio. The Society sponsors educational and research activities, and operates a museum and library as a repository and exhibition center for Hungarian historical, literary, and artistic items. Cleveland is a destination for every traveler and while you're there, stop by at the Museum.