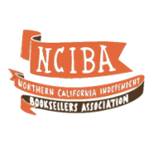 Author signing at NCIBA Generates Buzz for Sled Dog Dachshund
Sled Dog Dachshund author Laura Atkins signed her debut book alongside our distributor Independent Publishers Group (IPG) within the Faherty & Associates booth during the NCIBA Conference on Friday, October 28. Laura's book drew dachshund and dog lovers alike with great enthusiasm and excitement for the book.
Laura signed a number of hard copies and several galleys. She even left more signed galleys for IPG to give away when she was done.
"Some very enthusiastic dachshund people and a few interested in having possible book signings and events in the future. So it seemed good!" Laura said.
Lauren Klouda, Marketing Manager, Print + Digital, Independent Publishers Group, agreed. "There are so many dachshunds and dog lovers in Northern California and it was really nice to introduce them to the book."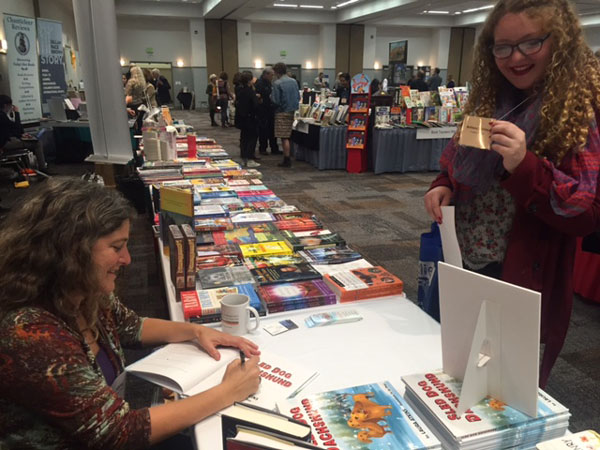 Laura Atkins signing Sled Dog Dachshund at the NCIBA Conference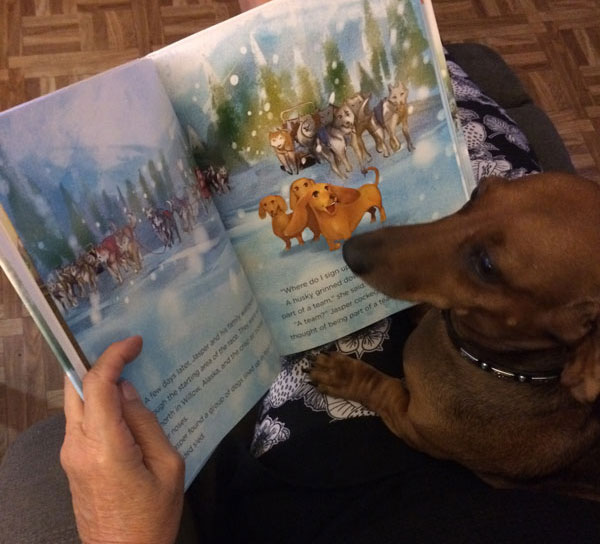 It's a little known fact that dachshunds can read! Look it up. It's true! Image courtesy of Tariel Green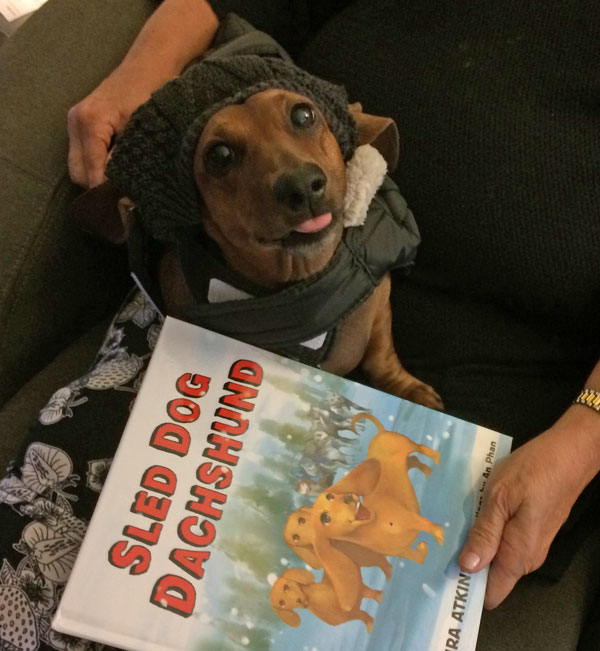 Love at first sight! Image courtesy of Tariel Green