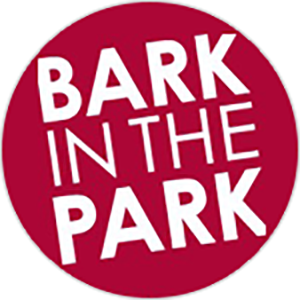 PRESS RELEASE: A DACHSHUND'S WISH, NEW CHILDREN'S BOOK, SPONSORS BARK IN THE PARK
FOR IMMEDIATE RELEASE
A Dachshund's Wish, a heartwarming, new children's book, is proud to be a sponsor of Bark in the Park, a 5K walk to benefit The Anti-Cruelty Society. As publisher of the book, Traitor Dachshund, LLC is donating 3,500 bookmarks to the organization to be put in the gift bags for the event.
The Bark in the Park walk will take place Saturday, May 6, at Montrose Harbor, with adults, children, and dogs participating. Pledges collected by walkers will help The Anti-Cruelty Society in its fight to ensure a safe home and environment for over 50,000 animals annually. Over 3,500 participants, most with their dogs, are expected for the walk and related events, including a dog-owner look-alike contest, a canine fashion parade, and various family activities.
A Dachshund's Wish by Joe Tavano is a marvelous story for young readers (ages 7–9). Sure to appeal to every child who has ever wanted to be something else, A Dachshund's Wish follows Paws, a dachshund puppy, on his quest to become a boy. In the process, Paws is aided by a variety of animal friends. Through his adventures, Paws—and young readers who fall in love with him—begin to discover that just being who you are is the greatest adventure of all.
Author Joe Tavano is a strong supporter of animal welfare organizations. A graphic designer and videotape editor, Tavano designed the 2004–2005 Rescue Dachshund Pin, an annual item sold as a fund-raiser for the Almost Home Dachshund Rescue Society.
"We are delighted to be involved with Bark in the Park and to be able to support the wonderful work of The Anti-Cruelty Society," said Linda Purpura, president of Traitor Dachshund, LLC. "We hope the participants enjoy the preview of our delightful children's story."
A Dachshund's Wish will be available in bookstores nationwide and at online booksellers in June 2006. The book will be distributed by Independent Publishers Group.
The Anti-Cruelty Society helps more than 50,000 animals and animal lovers every year. Since 1999, the Society has found homes for more than 40,000 animals, spayed or neutered more than 61,000 animals, and presented humane messages to over 225,000 school-age children and community groups.
Media Contact
Susanna Wilson
media@mintedprose.com
(530) 615-8325